Sometimes a "Preparing to Install Windows" message appears when you turn on your system or laptop, please do not turn off your computer. This message doesn't mean anything other than that your system is performing the necessary routine updates, which can take more than half an hour.
However, in some cases, the update installation hangs, there is a problem in the Windows update, and you need to fix it. Before we get to the solutions, let's take a look at what causes Windows configuration preparation to freeze.
What causes Windows to freeze during "preparing to configure"?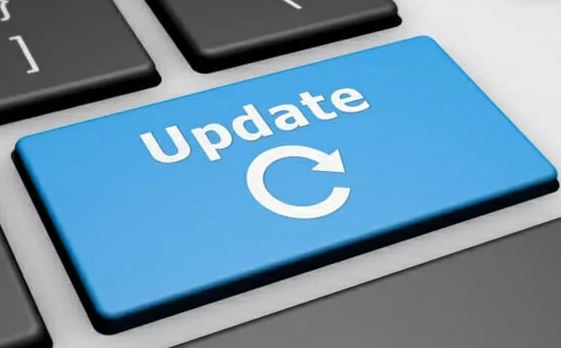 There are many reasons why the system crashes during "Windows Setup". The most common cause is a software conflict or a previously hidden problem that occurred after installing Windows updates. A much rarer cause of a screen freeze is a Microsoft error related to the update itself.
Missing or corrupted files: Sometimes some files get corrupted or lost during the Windows update installation process, causing an error. It is also possible that some files are ignored by the installer during Windows installation, or the files are installed incorrectly because the installation was interrupted by a power surge.
Hard disk errors: some hard disk errors may interfere with the installation, causing Windows to be misconfigured and the installation process to fail to complete efficiently, causing the screen to freeze. Such an error can be caused by corrupted log files or by hard disk resources.
If it takes longer than usual to install Windows updates and you feel something suspicious, you should focus on fixing the problem so that it does not lead to a new problem. You can use the solutions suggested in this article.
How to repair the "Preparing to configure" display problem for Windows computers?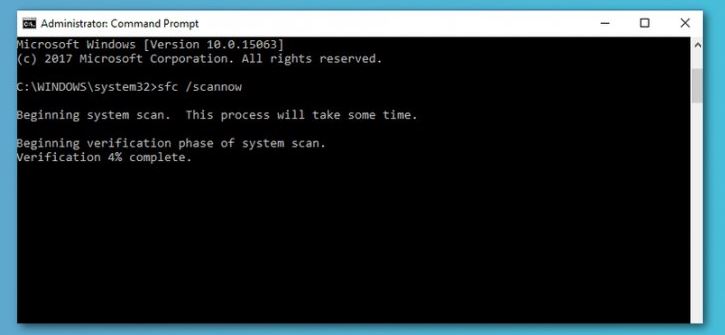 Performing an SFC scan
SFC scan can check and detect any problems with drivers, signatures, and other important computer files. So in this step, we will perform an SFC scan to determine if there is a problem with Windows files.
Press "Windows" + "R" to open the "Run" command prompt.
Type "cmd" and press "Shift" + "Ctrl" + "Enter" to get administrator rights.
Enter the following command and press "Enter".
sfc /scannow
Check if the problem persists after analysis.
Update Windows in Safe Mode
If these scans do not fix the problem and the computer takes too long to connect to your account, we recommend that you reboot and completely disable all third-party antivirus programs.
After restarting your computer, press "Windows" + "I" to open the settings.
Click on the "Update and Security" option and to the left on the "Windows Update" option.
Select the "Check for updates" option and wait for the computer to check for new updates.
Click on the "Install" option when the scan is complete.
Check that the updates have been installed successfully.
Performing a system restoration
In some cases, if you can't log into Windows, you can perform a system reset to see if that helps.
Reboot your computer and press the "F11" key several times during the boot process.
This will open up advanced recovery options. Click on the "Troubleshooting" option and select "Advanced".
In the advanced options, select "System Restore" and click on the restore you want to select.
Follow the instructions on the screen to begin the restore, and wait for it to complete.
Check to see if the problem persists after the recovery is complete.
Frequently Asked Questions