If you type "computer randomly freezes" on the Internet, you'll see similar complaints everywhere. This problem can lead to other horrible problems like black or blue screen of death, accidental computer freeze, system crash, or even boot disk failure if users don't find a way to fix it in time. So we've gathered here some of the most effective methods that other users have found useful.
Here are the best solutions by IR Cache for random freezing or hanging of Windows 10
What are the causes of random freezing or hanging of Windows 10?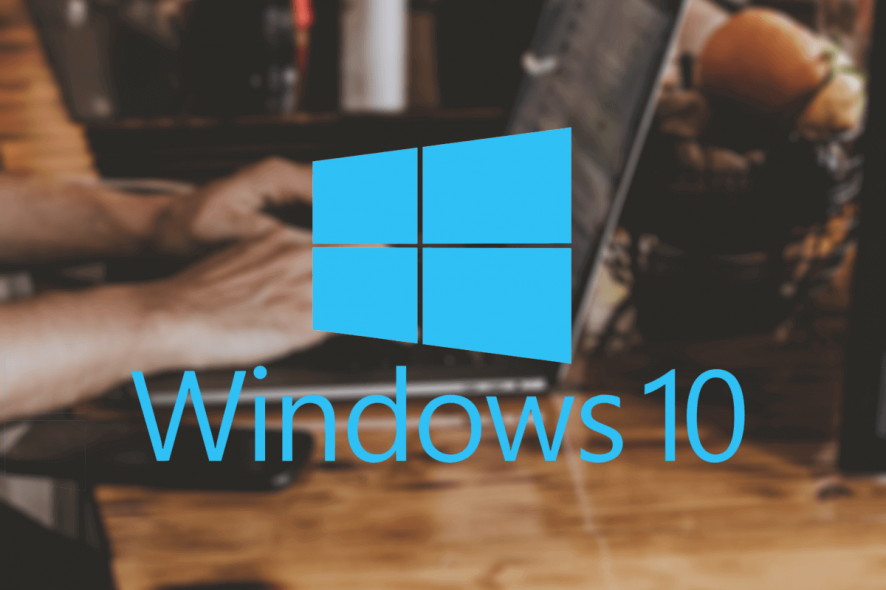 More often than not, users encounter hardware and driver incompatibility issues – because they were designed for your original Windows before the upgrade, and after the upgrade, they permanently switched to Windows 10. This is by far the most common cause of Windows 10 crashes and accidental shutdowns.
Some of your programs and drivers may work fine, but some may just become incompatible, most often the video/graphics driver. There are other causes besides the video/graphics driver, but since this is the most common, we'll fix it first.
How to fix accidental Windows 10 freezing/hanging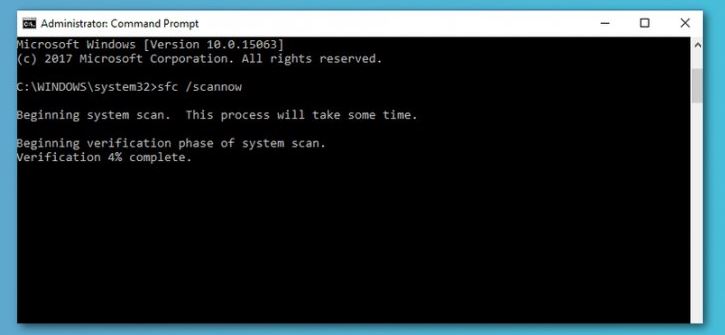 Run an SFC scan
In many cases, file system corruption results in corrupted Windows system files. In this case, it's best to scan your system using the System File Checker command. This basic tool scans, detects, and recovers corrupted Windows system files.
To do this, follow these steps:
Right-click the Start menu button -> open Command Prompt (Admin).
Now enter the following command -> press Enter: sfc/scan now
Wait for the scanning process to finish
When it is finished -> restart your computer.
Now check whether or not the problem with the computer freezing has been resolved.
Update device drivers
In many cases, outdated drivers cause Windows 10 to overload and crash, so it's important to update them.
To update outdated drivers, go to the manufacturer's website or Microsoft's official website and check if the latest update is available for your drivers.
Remove problematic software
As mentioned above, sometimes the cause of Windows 10 hangs can be software. Some users report that programs like McAfee, Office Hub App, Speccy, Acronis True Image cause problems with Windows 10 system.
Because of this, the system freezes randomly. So, check if these programs are installed on your system. Then uninstall them and check if the freezing problem is fixed.
Follow the steps to uninstall the problematic software:
Open the Settings app -> go to System.
And go to Applications and Features -> Uninstall Applications.
After uninstalling apps -> restart your system.
Also check if your computer randomly hangs after installing a new app and install Windows 10, as this could be the cause of the system crash.
Scan for viruses
A virus or malware infection can also cause Windows 10 to randomly freeze or slow down. This is not new to the Windows 10 operating system, earlier versions of Windows are also infected with viruses.
To keep your computer/laptop safe from viruses, we recommend checking your system regularly with a good anti-virus program.
Disable Quick Startup
Windows 10 offers users the fast boot option to improve system performance, but many users encounter the problem of Windows freezing or hanging after enabling fast boot.
So, here it is recommended to disable the quick start option and see if it works to fix Windows 10 hangs.
Perform the following steps:
Press Win + R -> and in the "Run" window, type -> "powercfg.cpl". -> click "OK."
Now click on "Choose what the power switch does" in the left pane.
Then click "Change settings that are not currently available".
Then uncheck the box next to "Enable quick startup (recommended)" to disable it.
Finally, click "Save Changes.
This will help get rid of the problem of your computer randomly freezing.
Frequently Asked Questions