The error code 9039 in iTunes usually appears when you try to add songs to your media library. The error code also occurs when trying to connect the AirPlay device to iTunes.
There is no specific explanation as to why this error occurs in iTunes. However, in most cases, such errors are usually caused by corrupted application files, outdated software versions, or even improper system settings.
In this article, we will show you the best methods to solve this "iTunes 9039 error" on your computer.
Delete multiple songs
If you have thousands of music files stored in your iTunes account, you need to delete a few. Delete songs that you no longer like or haven't played in a while. In particular, use this method if you encounter a 9039 error when trying to add music to your Apple Music library.
You can store up to 100,000 titles in your library. We doubt you're approaching that limit. So it's likely that this error is not related to exceeding the song limit in your library. However, deleting some songs may help.
Reboot your computer.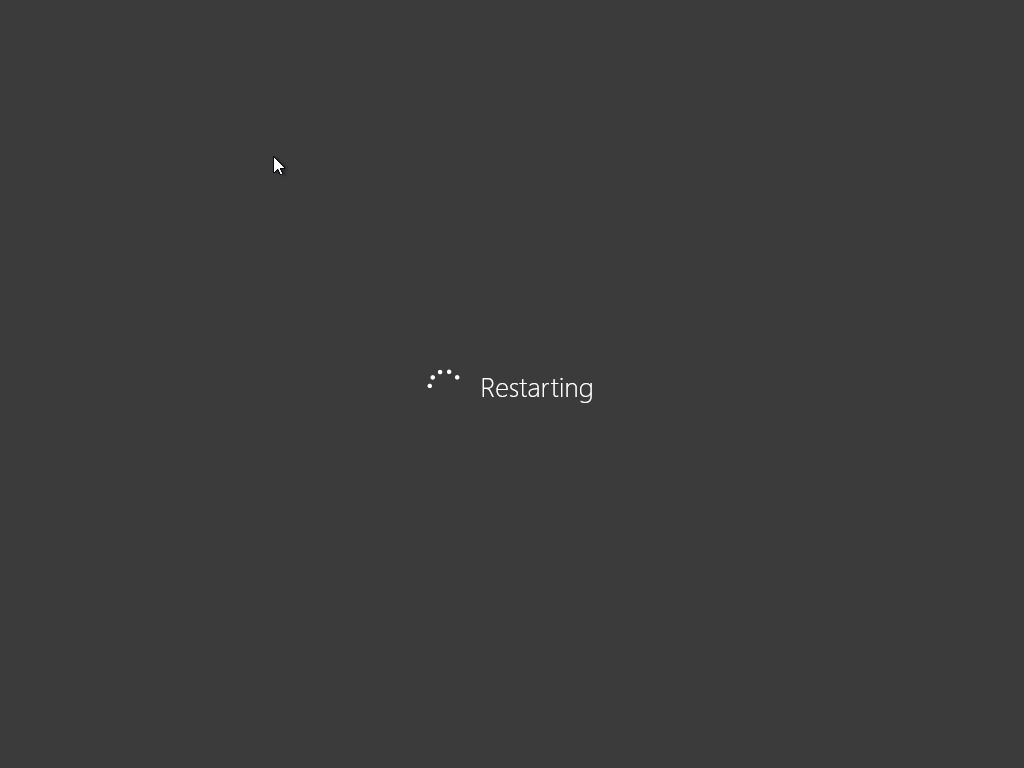 If you are having problems with the applications on your computer, you may want to restart your computer first.
Yes, rebooting your computer can often seem like a cliché, but it's definitely one of those methods you should try if you haven't already.
There may have been a problem or temporary malfunction in your operating system that was preventing the applications on your computer from working properly. Rebooting your computer will effectively restart your operating system and fix any errors or malfunctions that may be present.
To restart your Windows computer, follow these steps:
On your computer, press the Windows key on your keyboard to bring up the Start menu.
Then press the power key to bring up the power settings menu.
Finally, press "Reboot" to restart your computer.
After that, wait for your computer to reboot completely and try using the iTunes app again to see if the iTunes 9039 error code appears on your computer.
Reset the cache
Resetting the cache will remove any temporary files that may be preventing iTunes from working properly.
Click the "Edit" menu and choose "Settings."
Then click the "Advanced" button.
Select "Reset iTunes Store Cache." Click OK.
Update iTunes to fix iTunes 9039 error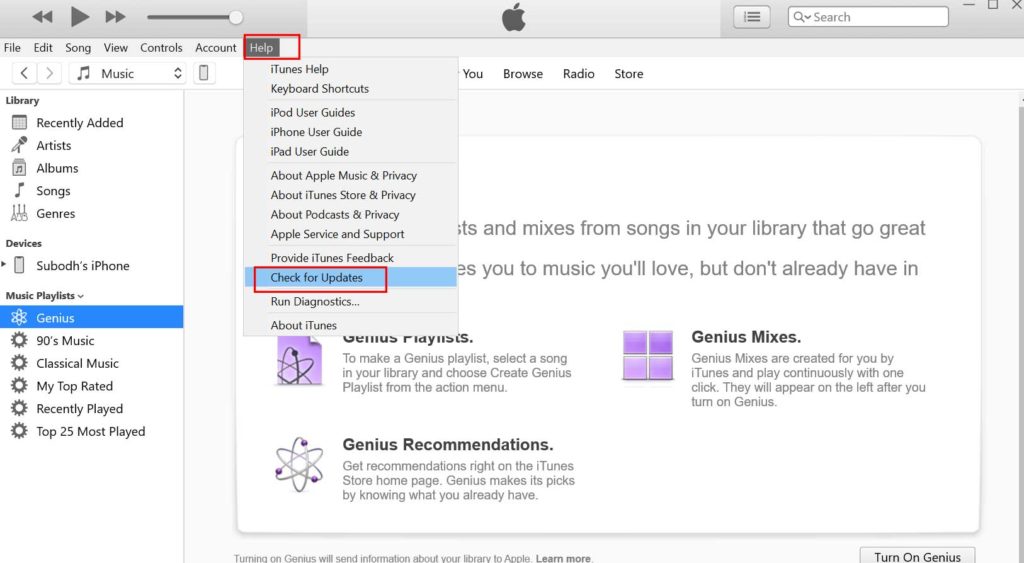 It is always recommended that you check for updates and update the iTunes software on your computer.
Although iTunes will automatically detect the available update and alert the user to install the update, sometimes you also need to check for the update manually.
Open iTunes>Click Help.
From the drop-down menu, click Check for Updates.
You'll immediately be shown whether or not an update is available.
If so, update it, and you're back on track.
Authorize your computer

Sometimes when your computer is not authorized in iTunes, you will have a hard time completing tasks. So you need to authorize your computer to give it access to your iTunes library.
Open iTunes> click Account.
Select Permissions> Click Authorize this computer…
Wait for the process to complete and authorize access when prompted.
Then reboot your computer. This should fix the iTunes 9039 error completely.