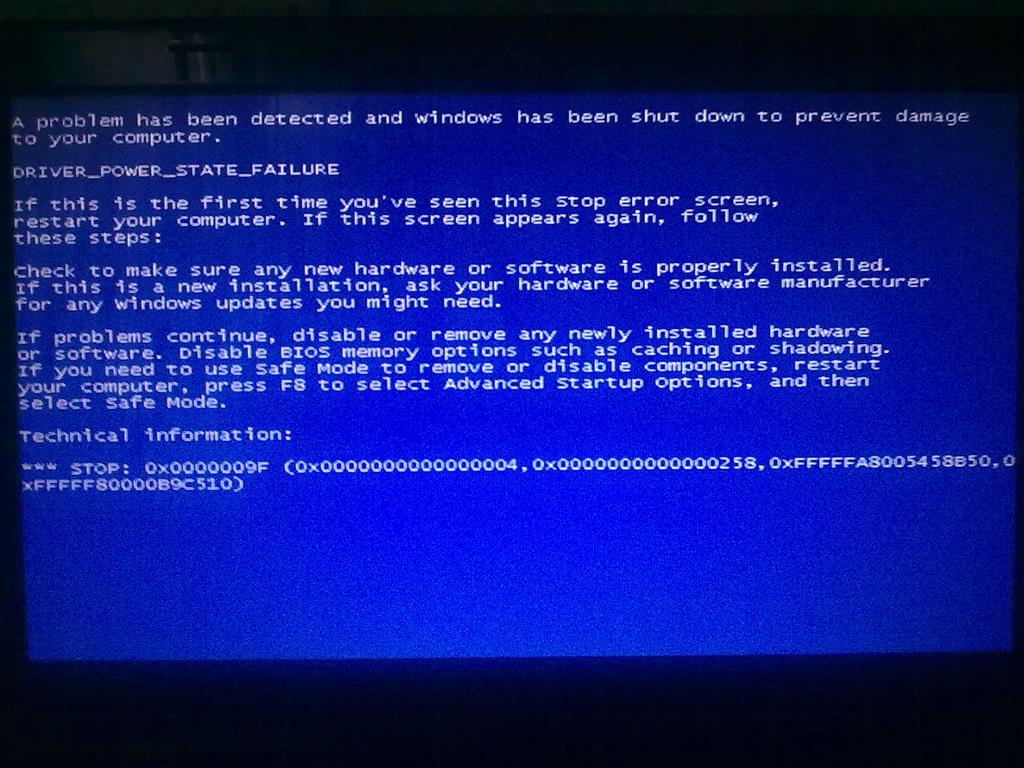 BSOD, or Blue Screen of Death, is a well-known term associated with the blue screen error in Windows. This error screen is displayed when the system crashes when a fatal system error occurs. Usually, BSOD appears only once, and the system fixes the problem after a restart. However, sometimes the error is too serious and the system cannot fix it automatically. Having said that, you will be stuck in a loop and see a BSOD every time you try to start your computer. This kind of looping also means that you won't be able to log into your computer. In such cases, you will need to fix the error in order to use your computer again.
BSOD is indicated by an error message or error code. If you are here, it means that you have encountered a driver power failure error or error code 0x0000009F. Both errors are the same. Typically, if you put your computer in hibernation mode and then bring it out of hibernation mode, some devices do not wake up in time and do not respond at all. In this case, the system hangs and displays a Driver Power State Failure error.
However, there are many other reasons for this error. Sometimes BSOD will display this error along with the name of the file causing the error. In most cases, this will be ntoskrnl.exe.
Other reasons that can cause this error:
Faulty NVidia video card driver
USB device failure
Failed to start/run
Usage errors – Photoshop, Autocad, Kaspersky Anti-Virus, and McAfee Anti-Virus.
Remove recently added hardware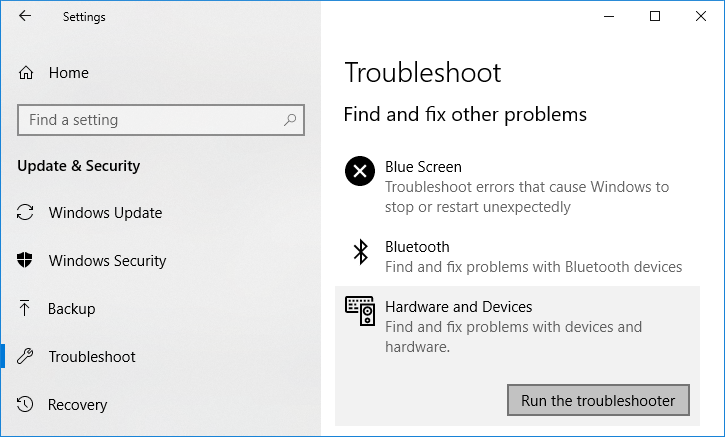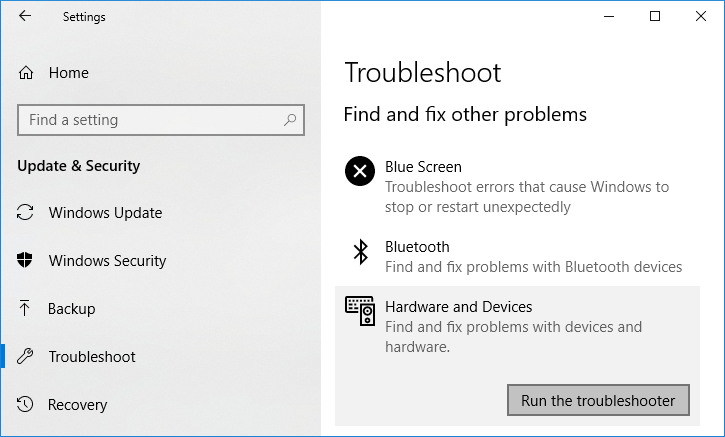 Sometimes the solution to fix Stop 0x0000009F error in Windows 10 can be as simple as removing the most recently added hardware. If you see the error message, remove all recently connected/added hardware devices to your computer. Reboot your computer to see if you still see the blue screen.
If you still see the blue screen when you restart your computer, the problem is not with the recently added hardware.
If the blue screen does not reappear when you restart your computer, try adding devices one by one to determine the exact cause of the failure. Once it is identified, you can try to repair the device that caused error 0x0000009F or replace it completely.
Uninstall problematic programs
Error 0x0000009F may also be due to recently added software on your system. If there are any recently installed programs, remove them from your system and restart your computer. If you don't see the blue screen when you turn it on, you know that recently installed programs were the culprit. If you still see the blue screen, your recently installed programs have nothing to do with the error. Try the following solution.
Update your device drivers
Press the Windows + R key to open Run.
Type devmgmt.msc and click OK to open Device Manager.
In Device Manager, expand the Hardware section. For example, if the cause of the error was a mouse, expand "Mice and other pointing devices".
Right-click your device and select "Update Dryer".
Select the "Automatically check for driver updates" option.
Windows will download and install the latest drivers for the hardware, if available.
Reboot your computer and look for improvements.
If the problem doesn't go away or Windows can't find a compatible driver version, you can finally install the driver manually. This is useful if the error occurred after a driver update.
Download the driver you want to install from the official website.
Open the Device Manager.
Right-click the device and select "Update Driver".
Select the "Browse My Computer" option to search for drivers.
Select the driver file you want to download and click "Open".
Install the disk and restart your computer.
The Windows driver status error 0x0000009f can occur for several reasons. However, it is most likely due to a driver failure due to recently installed hardware.
Third-party antivirus applications and firewalls can also conflict. In some cases, graphics drivers may also be the cause. Follow all the steps described in this article to diagnose and fix the error.