Windows 10 is the most popular Windows operating system, but despite its popularity, some users report errors. One of these errors is the DDE server window: explorer.exe application stop error. Today we will try to fix it.
DDE server window: explorer.exe An application error occurs when you try to shut down your computer. Users report that when they press the shutdown button, they get this error, which prevents them from shutting down. As with many other errors, you should check for the latest Windows 10 updates before trying any solution. Users report that updating to the latest version of Windows 10 fixes the "DDE Server Window: explorer.exe" application error. So keep Windows 10 up to date.
What is a DDE server?
DDE is actually a service that allows one or more programs to access the same data at the same time. This service defines certain rules for sharing system memory between programs.
If you get the error message "The file is being used by another program", it means that you have encountered something that the system does not support DDE or another protocol.
For example, DDE allows you to attach an image file you're working on in Adobe Photoshop to an email you send to MS Outlook without closing the file in Adobe Photoshop.
Check for the latest Windows 10 updates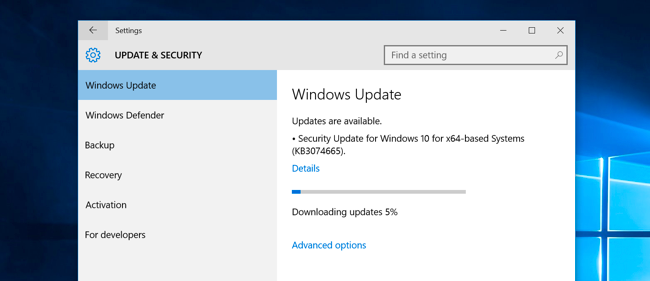 Make sure you have the latest update from Microsoft installed on your computer/laptop. If not, install the latest update. Sometimes simply installing the latest Windows updates can solve the problem.
If you are not getting Windows 10 updates, you can manually check for Windows updates. To check this manually, you can do the following steps:
You can open the Settings app, and then switch to Update and Security.
Click Windows Update Center, then click Check for Updates.
Windows will then check for available updates. When updates are available, Windows automatically downloads them in the background.
Once the updates are downloaded, Windows will install the updates immediately after you restart your PC.
Check autorun programs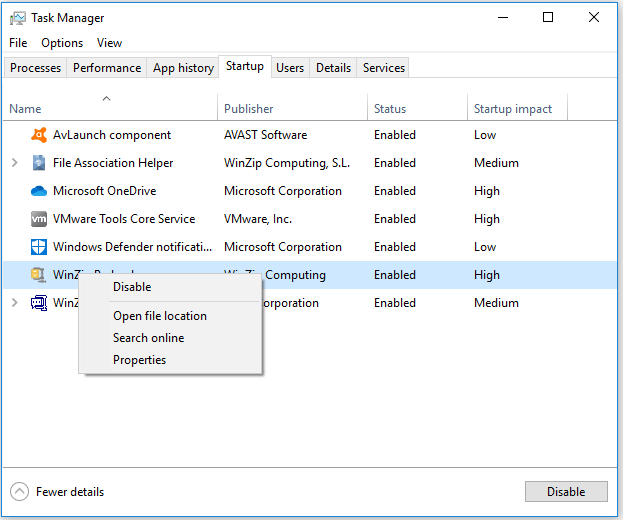 You should have certain programs that run right after Windows starts. One of these startup services may cause this problem when you try to shut down the system. So you need to temporarily disable them and then try to shut down the system. Here's how to do it:
Search for "msconfig" and you'll see a "System Configuration" pop-up like the one shown below. Click here.
Now select "Start Diagnostics" from the "General" tab and click "OK".
If you can successfully shut down your system after running diagnostics without a DDE server window error, you should individually check which startup service, if enabled, is causing the problem.
Avoid closing from the start menu
Some users have found that this error only occurs when using the Start menu to shut down their system. So you need to consider a workaround, press Windows + X and then go to the shutdown option to shut down as shown above.
If that doesn't work, you can run the Run dialog box by pressing Windows + R and then typing the following command:
Now that you know how to fix the DDE server window error, you should have no problem shutting down your computer. If the above solutions still don't work, let us know in the comments section below.