Are you trying to update or repair your Apple device using iTunes, but for some reason you keep getting an "Error code 17" message?
If you are having this problem, it could mean that iTunes or your computer is unable to connect to Apple's servers.
The most common causes of this error could be outdated iTunes software, corrupted application files, improper system configuration, or an excessive firewall. Because of several possible causes of this error, we decided to create a simple step-by-step guide that the average user can understand to simplify troubleshooting.
Today, we are going to show you some tips on how to fix iTunes 17 error code on Windows computer.
Check your Internet connection
A connection problem is often the number one cause of error 17. The last time I encountered the problem, the computer was connected to the wrong local router and DHCP wasn't working, so it usually didn't offer Internet access. The computer may think it's on the network, but it can't access the outside world. Yes, it is often that simple. So the first thing to do is to make sure that the wider Internet connection to the outside world is working properly.
Download the latest version of iTunes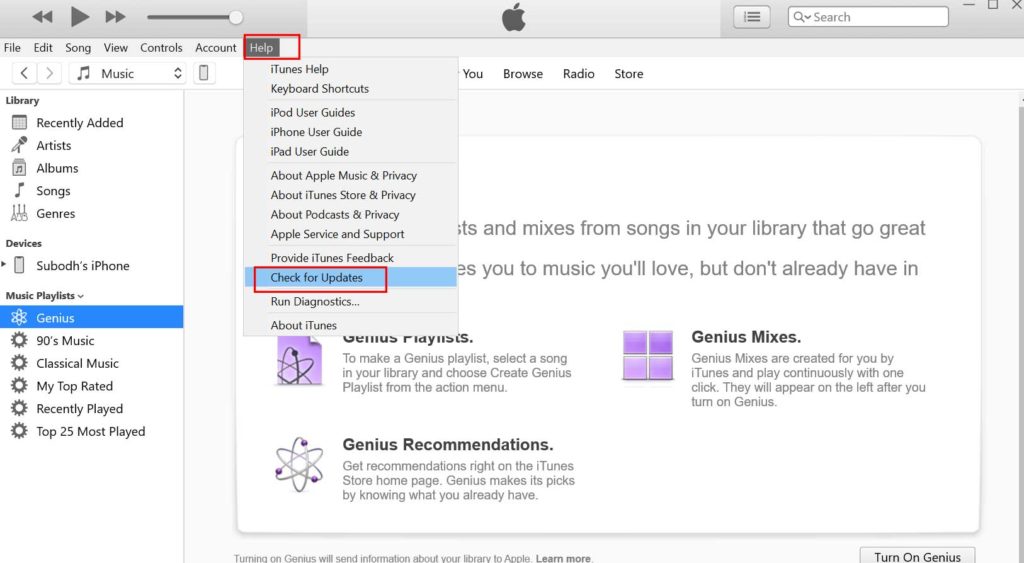 Some older versions of iTunes cannot install the latest versions of iOS or restore the latest version of iPhone / iPad, which is newer than the one supported by the installed version of iTunes. As a result, error message 17 may be displayed.
Mac users can download the latest version by going to Apple> Software Update and activating the Mac App Store.
Mac and Windows users can also go to Apple's iTunes download page and download the latest version directly from there. Install it and try again.
This is necessary if you have an older version of iTunes on your computer.
Check your firewall and administrator settings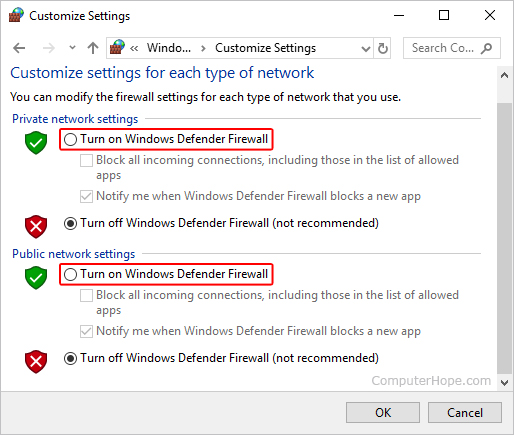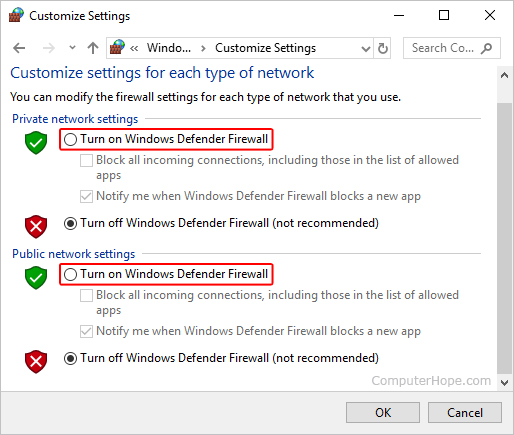 In the meantime, make sure the antivirus software on your device isn't preventing your computer from downloading the necessary update. Some antivirus software may install a firewall that prevents iTunes from connecting to Apple's servers. Turn off the antivirus, then try restoring your device again.
Check and modify the hosts file
In the hosts file, you can add all the URLs of websites you want to block. They are automatically blocked in every browser installed on your computer. Unfortunately, some programs or malware can modify the hosts file without your knowledge or consent (e.g. so that you cannot download antivirus software that can find and remove a virus).
The same or something similar may have prevented iTunes from communicating with Apple's servers. All you have to do to unblock the communication is to open the hosts file and edit it by simply deleting the entries containing the words Apple or iTunes. You need to be careful, however, as you may damage the hosts file (back it up, that is, copy it to another location before you modify it).
To find and modify the hosts file on a Windows computer:
Go to My Computer / This Computer and click "Local Hard Drive" (C :);
Click Windows, then click System32.
Click Driver, then, etc. Д.
Find and open the Hosts file with Notepad (right-click the Hosts file -> Open with -> select Notepad).
Temporarily remove the security software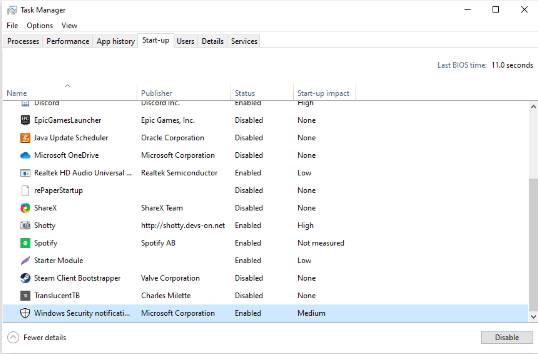 If you have security software installed on your computer, check it to make sure that iTunes can't do its normal job. Your computer's connection to iTunes may be interrupted.
Therefore, try temporarily uninstalling the security software. Some security applications cannot be completely uninstalled. Therefore, you need to download and run a cleaner to remove it. If you need more help, contact your security provider.