The Blue Screen of Death is a common problem that can appear on Windows 10. You may find the error when you try to run an application or disconnect an external device from your computer. In this article, you will learn how to fix netwtw06.sys error in Windows 10.
The nettw06.sys error is basically accompanied by PAGE_FAULT_IN_NONPAGED_AREA, SYSTEM_THREAD_EXCEPTION_NOT_HANDLED and DRIVER_IRQL_NOT_LESS_OR_EQUAL.
So why am I getting a blue screen error netwtw06.sys? This error may be due to corrupted files, misconfigured device drivers, outdated drivers, corrupted Windows registry and corrupted system files. How can I fix netwtw06.sys blue screen error? Read on to find detailed instructions.
Go back to the previous version of your wireless network driver
The main cause of netwtw06.sys error in most cases is the wrong version of the Wi-Fi driver. While we always talk about the importance of updating drivers, honestly, getting a driver that works well is more necessary than installing a new one. So if you get that blue screen of death after updating Windows or updating a particular driver, go back to the previous state if everything is working fine. To do this.
Click the search icon on the taskbar and type devmgmt.msc.
Click Enter after you see Device Manager at the top of the displayed result.
Double-click Network Adapters to expand it.
Right-click the driver entry labeled "Wireless Network Adapter" and select Properties.
In the next window that pops up, go to the "Driver" tab and click "Reset Driver" to install the previously known stable version.
Finally, restart Windows 10 for the changes to take effect.
Update the wireless driver
As mentioned above, an outdated driver can also cause netwtw06.sys error. Updating the wireless driver manually can fix the error. Here's the path you need to take:
Step 1: Right-click the Start button to select Device Manager.
Step 2: Double-click Network Adapters to expand it, and then right-click the driver labeled Wireless Adapter to select Update Driver.
Step 3: Select "Automatically check for driver updates". Then wait for your computer to download and install the latest wireless driver.
Step 4: Reboot your system and check if the "netwtw06.sys failed" problem is resolved.
Run a scan of your system for malware
If your system is infected with malware, this may be the main reason for the error in question. As such, running a scan of your computer for malware may solve the problem.
Any malware removal tool can be used for your convenience. However, we recommend using Malwarebytes.
Perform a new Windows installation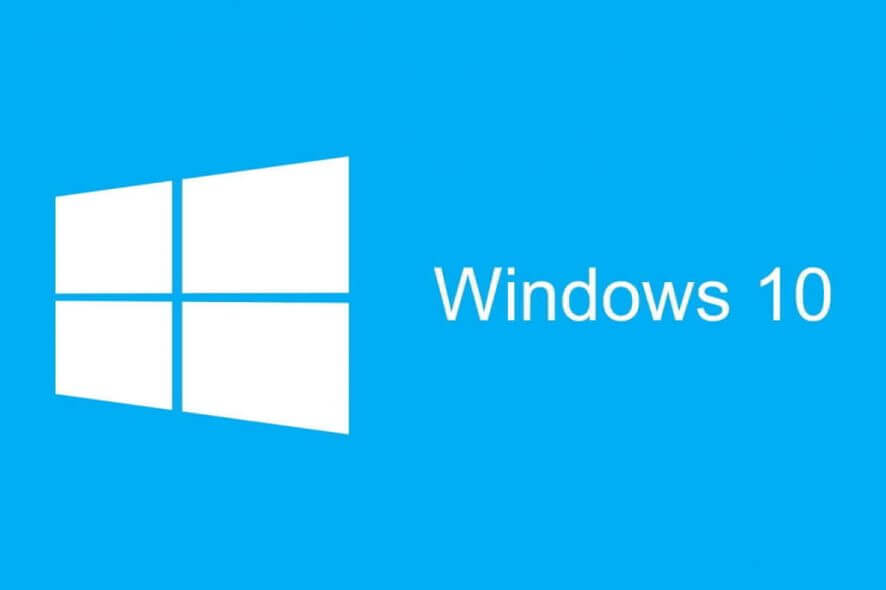 If nothing has worked for you so far, the problem discussed may be caused by a corrupted Windows installation. In this case, reinstalling Windows will solve the problem. However, before reinstalling, it is recommended that you perform a Windows reset to avoid damaging your system files. Also make sure that your system memory is not the problem.