Network discovery allows you to detect other devices connected to the same network, provided that this feature is also enabled. It is usually used for file-sharing or other devices such as printers. It saves you from having to attach files to emails or searching for old USB drives, but sometimes it doesn't work without warning.
If network discovery isn't working in Windows 10, we'll show you a few ways to get it back up and running.
What causes network discovery to not work?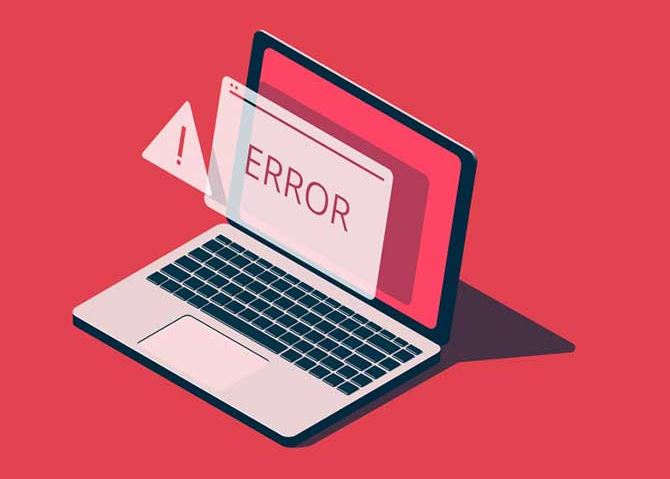 There are several different causes for this problem. Each cause is closely related to one of the methods you need to use to fix the problem, so check out the list below:
Important services not working: Network Discovery relies on certain services that you need to make sure are running.
SMB 1.0/CIFS file-sharing support does not work: Although this standard is obsolete, users report that enabling it fixed the problem.
If network discovery doesn't work in Windows 10, it could be due to various reasons reported by users. Some users have also suggested methods that can be used to fix the problem, and we decided to include them in our article. Be sure to check it out below and hopefully solve the problem.
Troubleshooting the 'Network Discovery Not Working' issue
Turn on network discovery
Click on Start and select Settings
Click on Network and Internet
Click on WiFi or Ethernet on the left, depending on which connection you are using.
Find the Edit Extended Sharing option
Click on Extend Private Network (current profile).
Go to Network Discovery and select Enable Network Discovery.
Select the Enable automatic configuration of devices connected to the network check box.
Click Save changes and close the window.
Configuring the firewall settings
Click Start and select Control Panel
Select System and security.
Click on Windows Firewall.
In the left pane, click Allow an application or feature through Windows Firewall (or Allow a program or feature through Windows Firewall).
Click Change Settings and when prompted, provide the necessary administrative privileges.
Click Network Discovery and click OK.
Configure any other firewalls on your Windows 10 computer to allow network discovery.
Enable network discovery in the Network and Sharing Center.
Allow dependent services
Make sure that dependent services such as DNS Client, Function Discovery Resource
Publication, SSDP Discovery, and UPnP Device Host are running.
Right-click Start and select Run.
Type services.MSC to open Services Manager.
Make sure that all four services are running, and set them to automatic mode.
Frequently Asked Questions