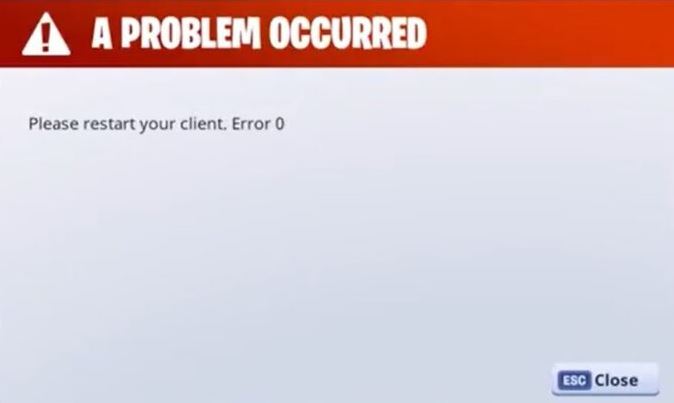 Fortnite is one of the most popular battle royale games available on Windows, macOS, PS4, Xbox, Nintendo Switch, Android, and iOS. Up to 100 players are sent to specific locations on the map to find weapons and destroy other players in an attempt to stay last. The game recently made headlines because it was dropped from the Google Play Store and App Store, affecting mobile gamers.
What's causing Fortnite`s Error 0?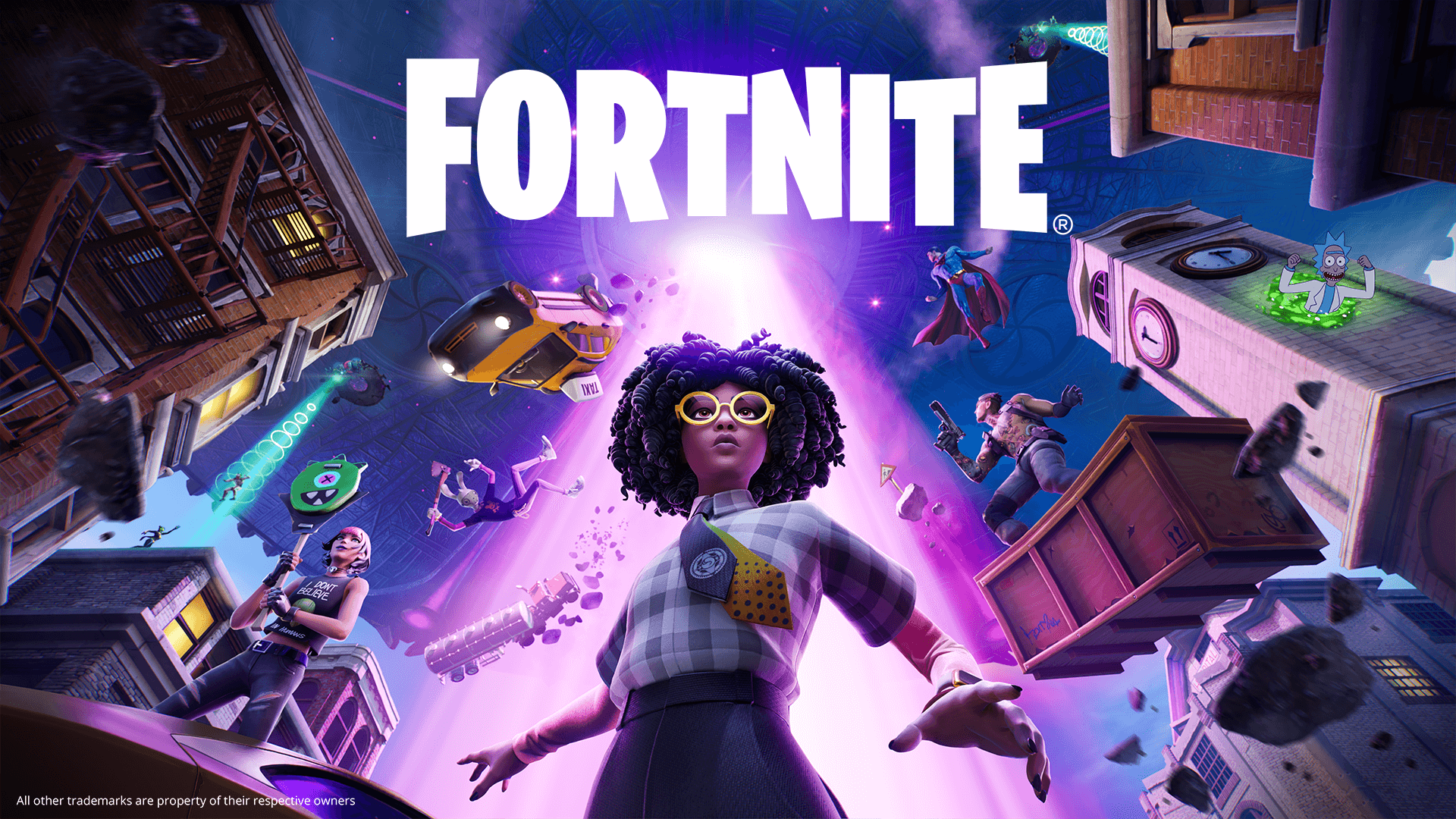 The cause of the problem usually lies in a problem with the anti-cheater connection setting or possibly restricted permissions for the game. Common causes that cause this problem include
Anti-cheat error: another cause of the problem is a problem connecting the game to the anti-cheat system supplied with the game because the anti-cheat system name is misspelled or corrupted.
Administrative privileges: sometimes the game does not have the necessary permissions to check certain connections and effectively run some of its components, which leads to a conflict when some game files do not load properly.
Now that you have a basic understanding of the problem, let's move on to solving it.
How to resolve Error 0 in Fortnite?
Launch an SFC Scan
This command will help you find any strange Windows files and replace them with the original ones.
Press "Windows + R" and type "cmd" in the window that appears.
A command prompt will open. Enter the command "sfc /scannow" and press the Enter key.
When the process completes, you just need to restart your computer.
To check if the error 0 in Fortnite is gone, just run the game.
Check the game files
Open the Epic game launcher.
Click on Library and click on the gear icon next to the Fortnite start button.
Now click Check and wait for the launcher to check all the game files.
Running as an administrator
Open the folder where you downloaded Fortnite.
Navigate to the FortniteGameBinariesWin64 section.
Right-click on FortniteClient-Win64-Shipping and select Properties.
Now click on Compatibility and make sure the Run as administrator checkbox is checked.
Accept now and click OK.
Repeat this process for FortniteClient-Win64-Shipping-BE, FortniteClient-Win64-Shipping EAC, and FortniteLauncher.
Frequently Asked Questions