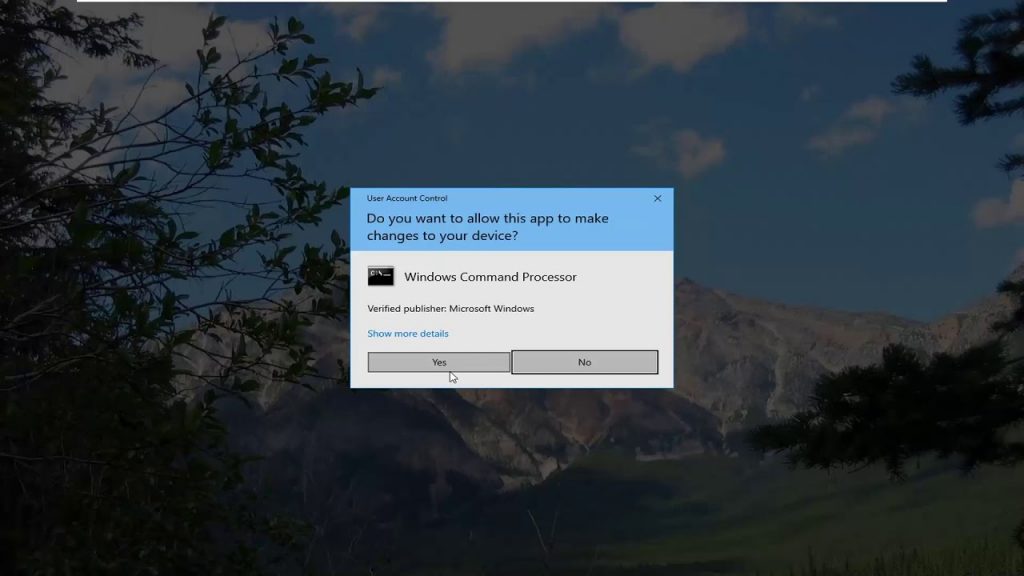 If you are using the Google Chrome browser, you know that it is automatically updated every time a new version is released. So you don't have to worry about updating manually. However, if necessary, you can also update Chrome manually from chrome: // settings / help.
You can check the Chrome help page to see if a new update is available. If new updates are found, the browser will continue to update. However, many users see this error code 0x80040902 when manually updating the browser to prevent it from installing and completing the update.
This could be due to internal issues with the Google Update service. However, you can try restarting your system to check if the update is being installed. If not, you can try the next update.
Restart the update and check again
Step 1: restart your computer.
Step 2: Launch Google Chrome browser and open chrome: // settings / help page to check for updates again. You will be prompted to restart if the update is successful this time. If Google Chrome is already up to date, everything is fine.
Step 3. After successfully updating Google Chrome, you will be prompted to restart your computer.
If after restarting you still encounter the same error, restart your computer in Safe Mode and try updating Google Chrome again.
Download Chrome again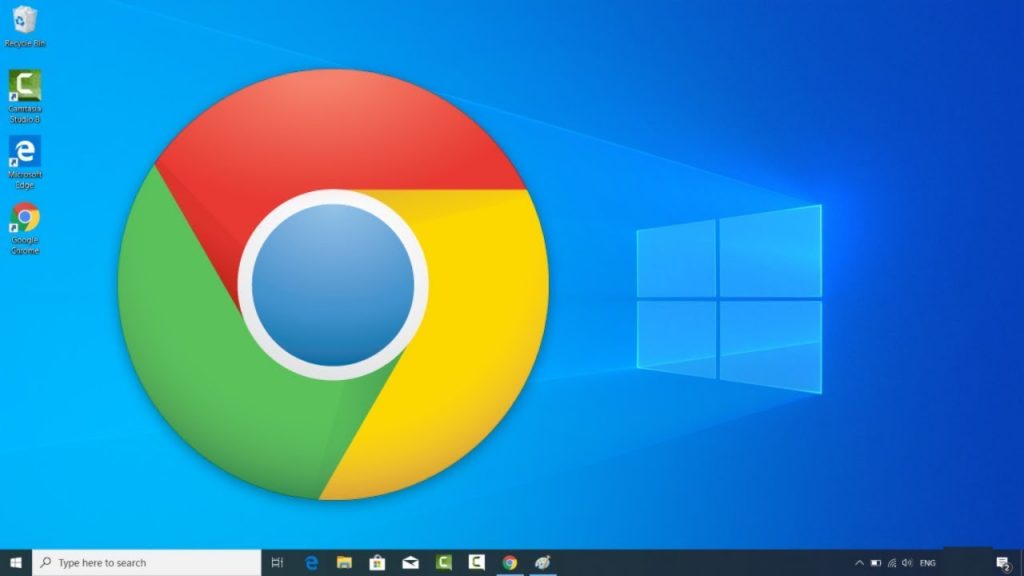 Some files may not be present on your computer. To fix this problem, follow these steps:
Remove Chrome.
Make sure your computer meets the system requirements.
Download Chrome again and try again. If you keep seeing the error:
Try the offline installer on Windows.
On Mac, download Google software update again and try again.
If you are unable to complete these steps on your computer, contact someone with administrator rights on your computer to complete the Chrome update.
Allow Google Chrome in antivirus, firewall and other security software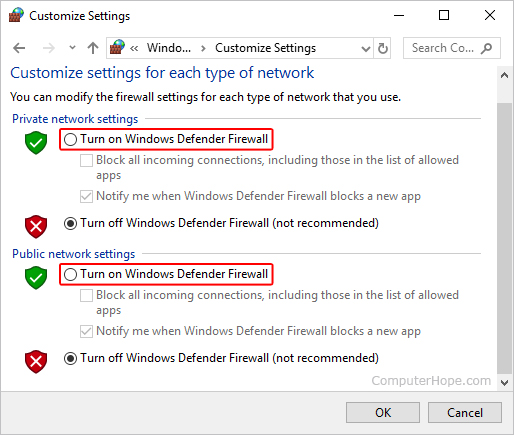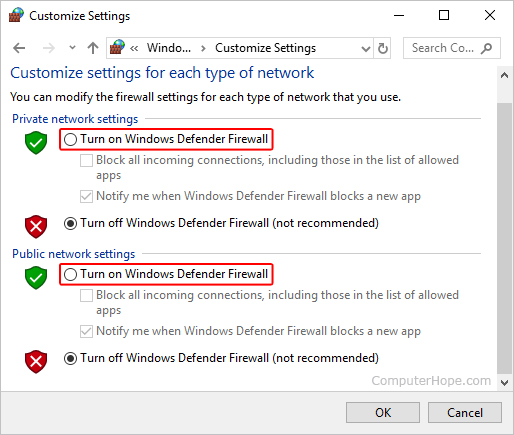 Check your antivirus, firewall, or parental control settings to ensure that:
Software updates cannot be downloaded
tools.google.com will not be blocked and
dl.google.com will not be blocked
Disable or remove third party package
According to some affected users, the "Update error 0x80040902" error code in Chrome can also be caused by overprotection of the antivirus suite. Most often, Kaspersky Anti-Virus blocks the update function in Chrome. However, there may be other AV solutions that exhibit the same behavior.
If this scenario applies to your current situation, you have two options:
Whitelist all Chrome processes in third-party antivirus or firewall so that they don't interfere with update functionality.
Uninstall the third-party antivirus completely and choose a more understandable security package (Windows Defender or any third-party AV device).